fiambre
A short game about making the festive food called fiambre.

Click on the items on the left sidebar and build your plate.

When you are ready take a snapshot with the camera on the top right.

Go full screen to be able to use the right side bar!
Comments
Log in with itch.io to leave a comment.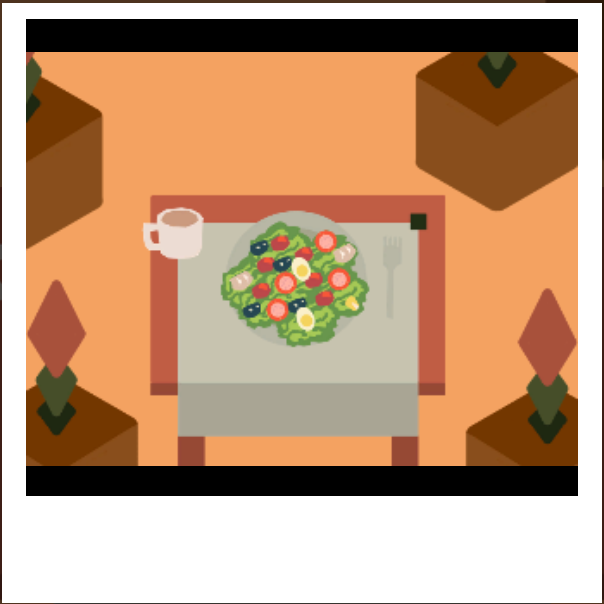 Me salió igual al que hace mi mamá
Simple and excelent concept. The music is awesome. Congrats !!! =D =D =D