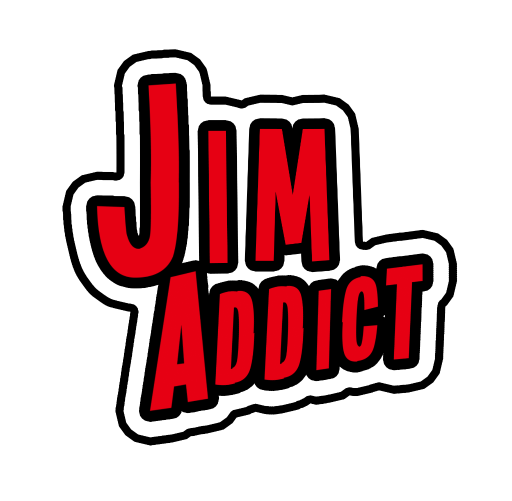 Jim Addict
Details details details
Hello, I'm Jim. Who is that? you ask. Well I'm the local coffee fueled super hero around these(this <- which ever you prefer) parts.

This is my game, anyway so this kingdom. What kingdom you are wondering? I dunno pick up one and will go with that. Anyway the kingdom is in trouble see. So one day I'm about to brew the nicest cup of coffee, but I'm running low on coffee beans. Oh yea I'm super broke also.

Anyway this dude comes in saying he'll pay me to save the kingdom. Of course i take advantage of this opportunity to rip this old guy off.

So this is were I(you) come in. Using my powers i have to blast through the hordes of enemies(/wanderers/citizens/humanoid vegetables) blocking the way to the kingdom. I'm able to beat them because of my powers, unfortunately my brewing system is some what lacking.

Well yea so I'll(you'll) try to take down the kingdom err save the kingdom which ever.Then get my money and make with the good coffee.

Instructions
Buy special beans to upgrade your power and save the kingdom.
Controls : Press Space bar to activate special power when at 100 C!

Mac and Linux versions coming soon.

Webgl version : http://www.kongregate.com/games/moraleszez/jim-addict
Download
Click download now to get access to the following files:
JimAddictWindows.zip
22 MB